Skip to content
Skip to navigation menu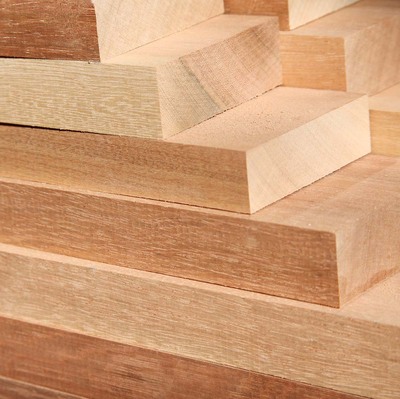 Appearance Lumber
Radiata pine Wood from the side boards from both pruned and unpruned logs, used to obtain rips used in various remanufacturing processes, such as manufacturing of cutstocks and blocks or cuttings for door and window components.
FEATURES
• Kiln-dried. Moisture content: Average 10%, Max. 13%
• Wide range of dimensions
• Excellent workability: Machining, gluing, painting and treating
• Uniform and precise cuts
For availability in your area, call 800-261-4890 and follow the prompts for Import Sales.
APPLICATIONS
Mouldings
Finger-Joint blanks
Door and window components
Related Products
Explore More ARAUCO Brand Panels