Skip to content
Skip to navigation menu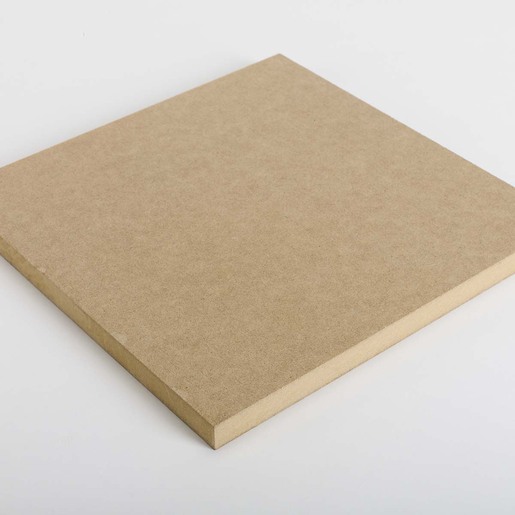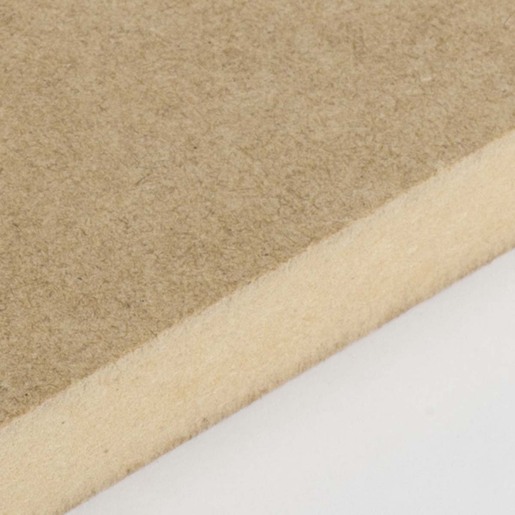 Trupan High Plus
Trupan High Plus MDF is our highest rated physical property MDF. It provides a uniform density profile which offers a stable core and surface making it highly suitable for printing, painting and laminating. Its elevated physical properties and highly refined fiber composition, make it a preferred product for routered doors as well as edge machining applications.
Products are available raw or TFL finished with your choice of design from the PRISM collection.
Trupan High Plus is ideal for routing doors, painting and laminating, surface and edge-machining applications.
• Produced in Malvern, AR, Moncure, NC and Sault Ste. Marie, ON.
• 100% recycled/recovered wood content.
• Uniform density profile, stable core and surface.
• Highly refined fiber composition.
• Available raw or Prism TFL finished.
Related Products
Explore More ARAUCO Brand Panels