Skip to content
Skip to navigation menu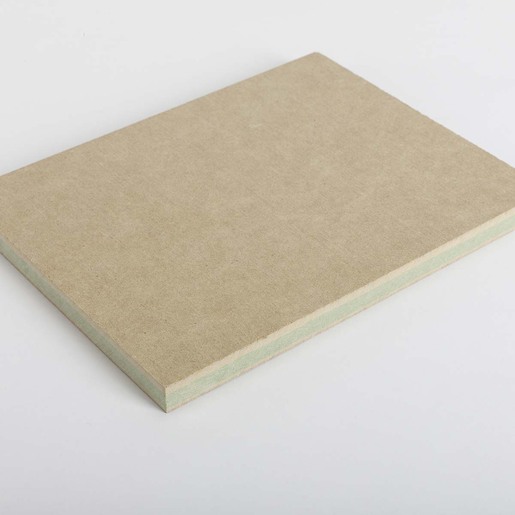 Trupan Moisture-Resistant MDF (MR)
Trupan Moisture Resistant is an interior, moisture resistant MDF panel that is ideally suited for kitchen, bath and laboratory cabinets, and applications with high humidity and incidental moisture content. This panel meets or exceeds the requirements for ANSI MR10.
Products are available raw or TFL finished with your choice of design from the PRISM collection.
Trupan MR is produced using ARAUCO's VESTA low/no emitting technology. For more information please see the Trupan VESTA page.
Trupan Moisture Resistant MDF (MR) meets or exceeds requirements for ANSI MR10.
Ideally suited for kitchen, bath and laboratory cabinets, and applications with high humidity and incidental moisture content
Produced in Malvern, AR
100% recycled/recovered wood content
Available raw or Prism TFL finished
Related Products
Explore More ARAUCO Brand Panels