Skip to content
Skip to navigation menu
Kalahari Resorts and Conventions - Extended Stay Suites - Round Rock, TX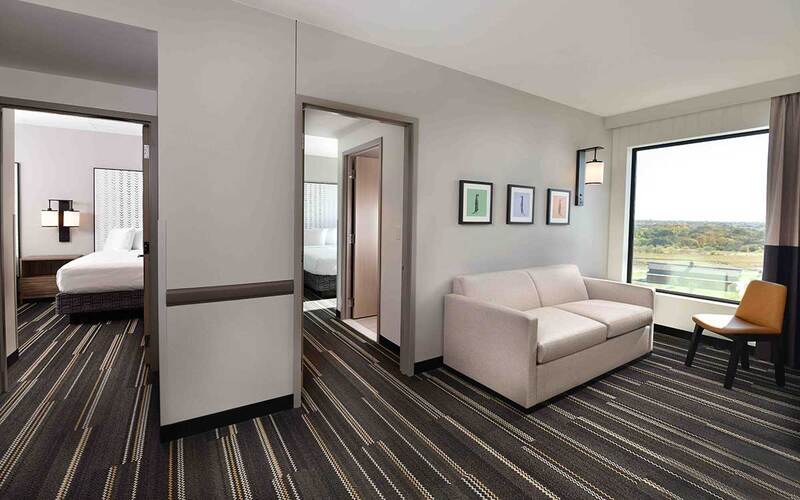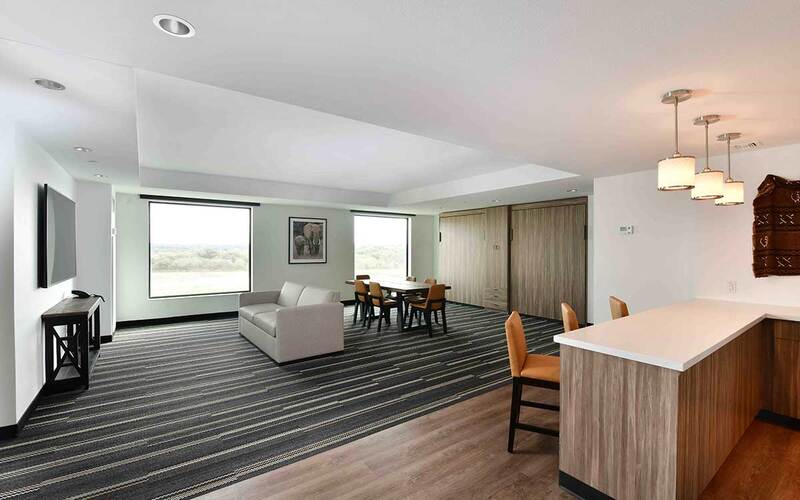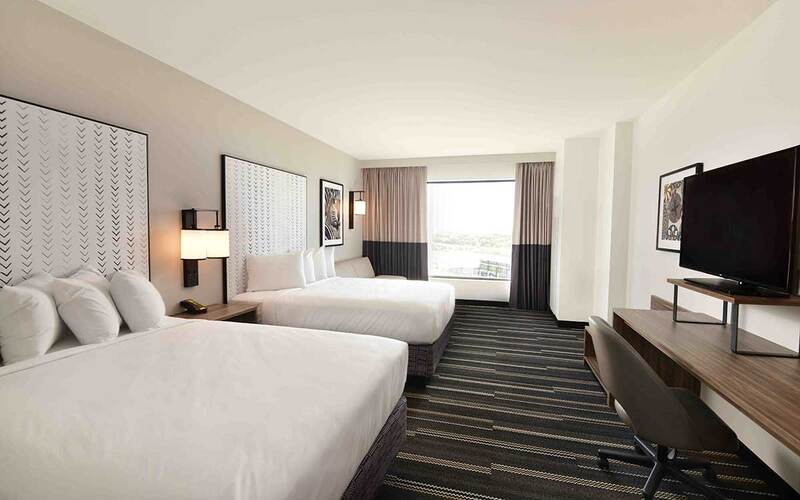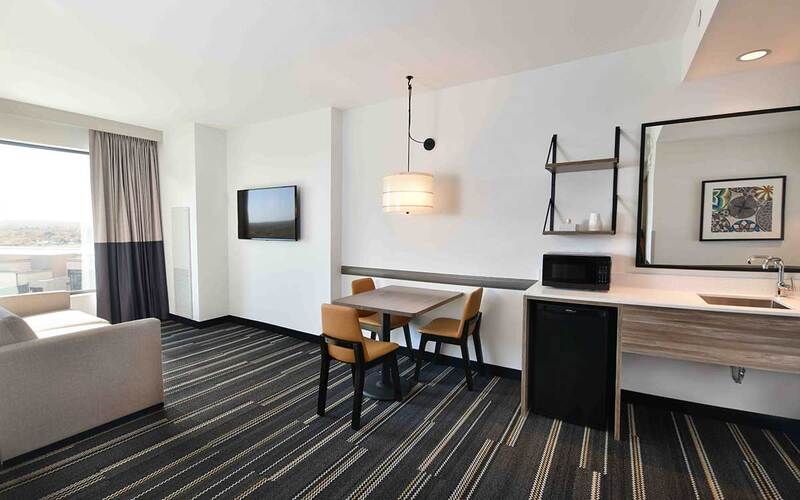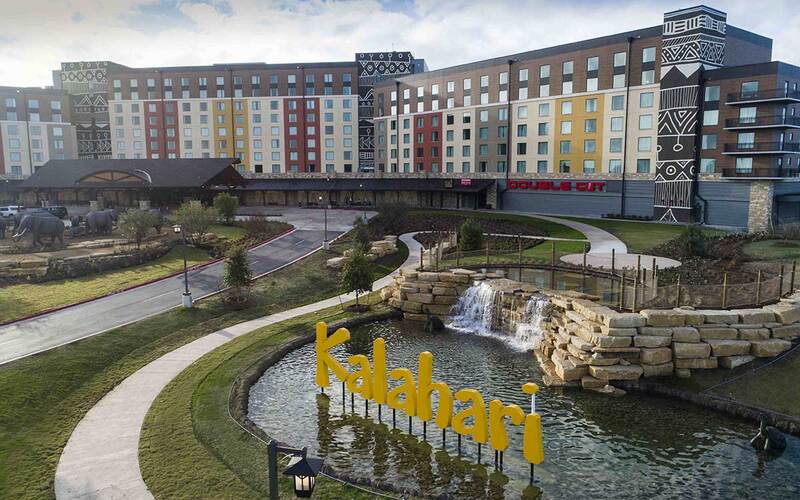 KALAHARI RESORTS are authentically African-themed, and the Round Rock, TX, resort features a one-of-a-kind modern African design with a local Texas spirit. The resorts were inspired by a Nelson family trip to Africa more than 20 years ago, when the family traveled to South Africa, Ghana and Tanzania to hand-select 1,000 pieces of African art, sculpture, furniture and retail items for the Round Rock resort. This $600,000 art investment is part of an ongoing brand commitment to the people, places and cultures that inspire the resorts.

The resort used PRISM TFL WF397 Stromboli in its extended stay suites, particularly in the murphy beds, kitchenette, kitchen cabinets, and island. Stromboli's natural, distressed feel matches the resort's commitment to authenticity and beauty. The pattern, inspired by natural banana fibers.
Location: Round Rock, TX

Owner: Kalahari Resorts & Conventions

In Collaboration With: Adam Fisk, Marketing Director and the resort's Design Team

Awarded Fabricator - Guests Suites: Hardwood Solutions LLC, Wilmot OH. Brian Kyle

Awarded Fabricator - Murphy Beds: Worthington Cabinetry, Aurora, IN. Michael Worthington

Material sourced by: ARAUCO's PRISM Premier TFL Distributor - Distribution Services Inc, in OH.

Products
Related Projects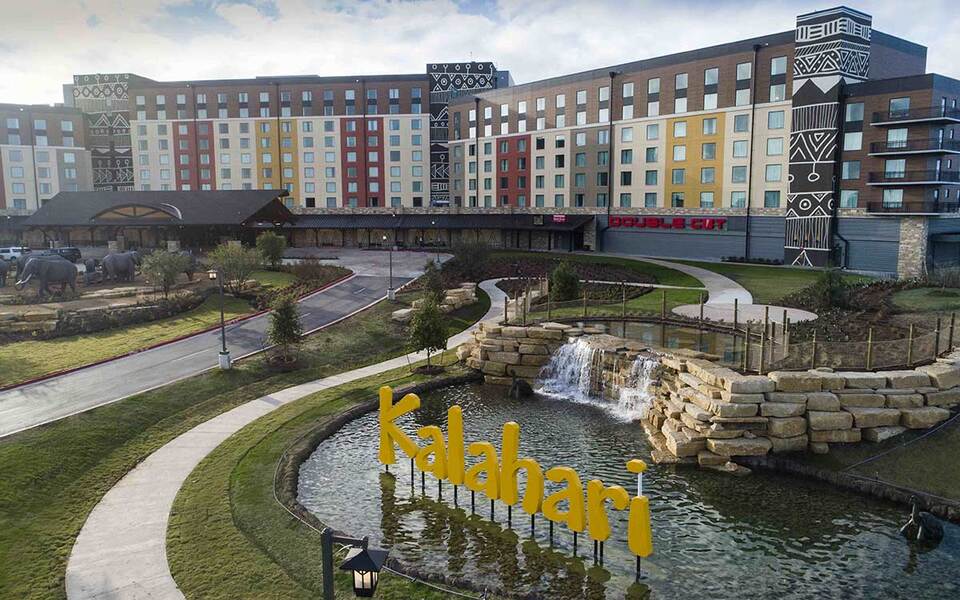 Kalahari Resorts and Conventions - Guest Suites - Round Rock, TX
View Project