Skip to content
Skip to navigation menu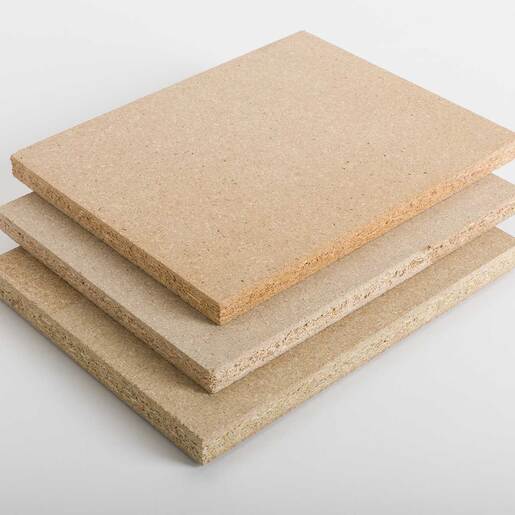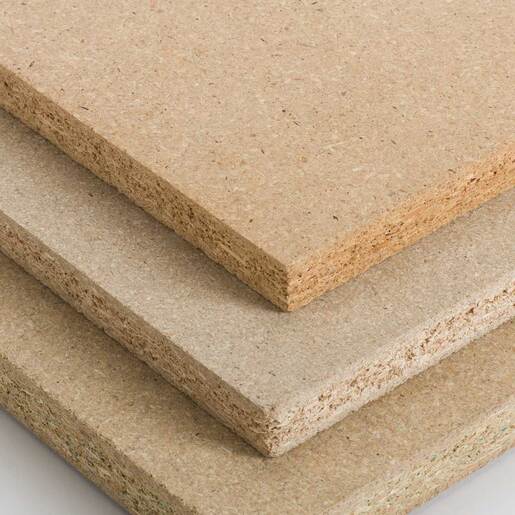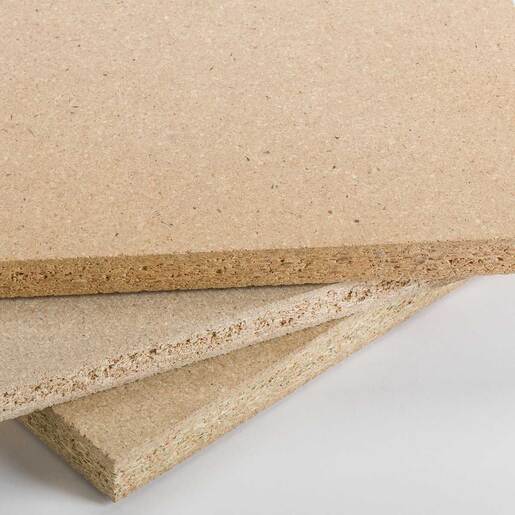 Ultra Standard
Ultra Standard is a general-purpose particleboard panel that has superior face characteristics and product consistency making it suitable for virtually all applications. Manufactured predominantly with softwood, Ultra Standard offers excellent core integrity for enhancing tool life. Ideal applications include cabinets, fixtures, countertops, furniture and door components.
• Produced in Bennettsville, SC and Grayling, MI.
• Available in thicknesses from 3⁄8" to 1-1/2"
• Available raw or TFL finished with your choice of design from the PRISM collection.
• Contains 100% Recycled/Recovered wood content
• Low-emitting VESTA ULEF options available
Related Products
Explore More ARAUCO Brand Panels