Skip to content
Skip to navigation menu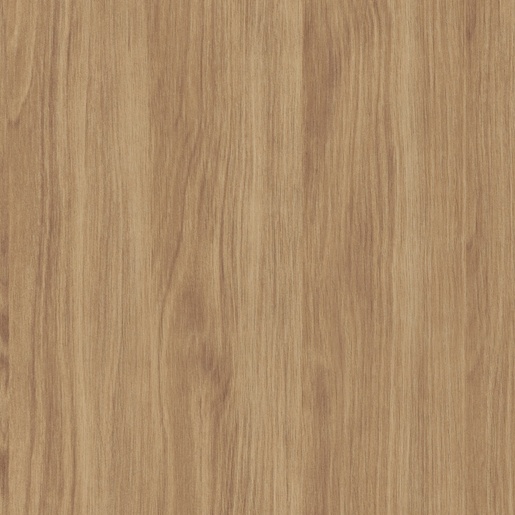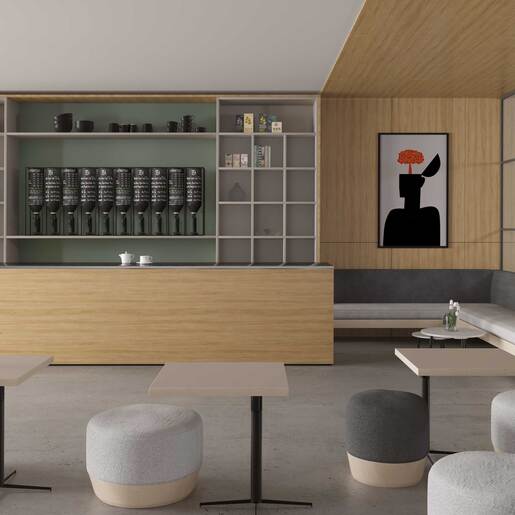 Design# WF467
* New * WF467 Pelee Island Pear
Design with intention! Introducing a new Prism exclusive from the 2022-2023 collection.
The trends for naturalness and warmth present themselves as counterbalances to the grey trends of years past Pelee Island Pear meets this demand with its warm, blond hue. Contrary to traditional pear décors, this design features small, flowery growth lines, creating a lively structure suitable for office furniture, education, hospitality and so on.
Substrate Options:
Duraflake Particleboard, Ultra Particleboard, Trupan MDF
Specialty Substrates:
Fire Rated, Moisture Resistant, VESTA ULEF
Standard Texture:
Boreal


The images shown and color representations are subject to your monitor quality and screen resolution settings. Please refer to actual samples before specifying.
Select Quantity:
Added to Your Shopping Cart
Complementary Products
Prism TFL is all matched up! Our Symmetry Program features a wide array of complementary products. Edgebanding, HPL, 3DL, wrapping and moulding products, and doors are available for our entire collection. Our strong partnerships with trusted suppliers will ensure that your projects have a cohesive and natural look.