Skip to content
Skip to navigation menu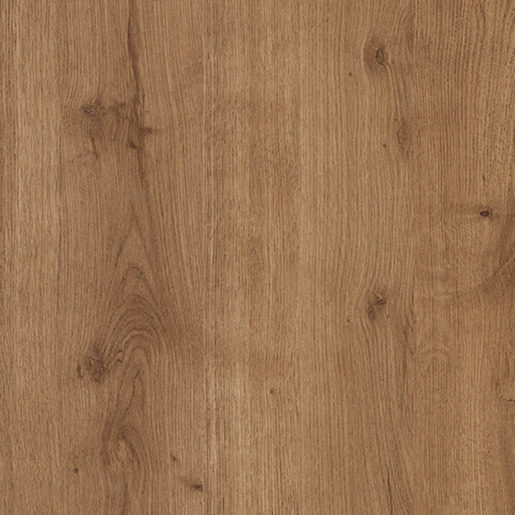 Formica® TFL - 9312 Planked Urban Oak
Weathered and mellow salvaged oak is used to create this mellow golden brown pattern. Lightly knotted and cracked plain sawn 4" boards are subtly planked.
Substrate Options:
Duraflake Particleboard, Ultra Particleboard, Trupan MDF
Specialty Substrates:
Fire Rated, Moisture Resistant, VESTA ULEF
Standard Texture:
Matte (equivalent to ARAUCO Suede) 
Formica is a registered trademark of the Formica Group of companies.
Complementary Products
An array of complementary products including color- and texture-matched edgeband and laminates are available for Formica TFL designs. Our strong partnerships with trusted suppliers will ensure that your projects have a cohesive and natural look.
Select your complementary product: