Skip to content
Skip to navigation menu
Prism TFL is available in rich woodgrains and authentic textures. Explore our six textures, ranging from refined to rustic below.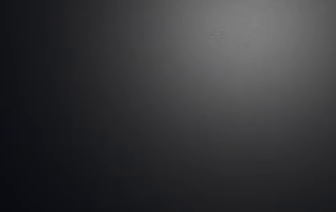 Suede
A functional non-directional textured finish suitable for all applications. Produced at all laminating facilities.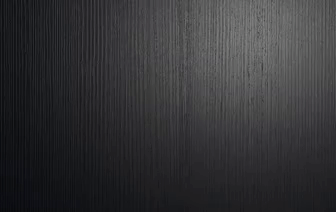 Medina
A distinctive wide linear finish exhibiting a varying matt/gloss effect that is suitable for woodgrains and solid colors. Produced at Albany, OR; Bennettsville, SC and Grayling, MI.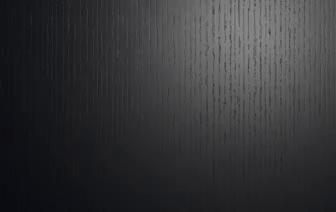 Timberline
A random linear finish that provides a genuineness to wood decors. Produced at Bennettsville, SC; Albany, OR and Grayling, MI.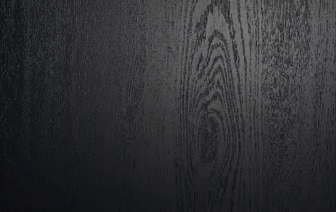 Taction
An innovative finish, synchronized to an exclusive contemporary oak design demonstrating a unique dual low gloss technology. Produced at Bennettsville, SC and  Grayling, MI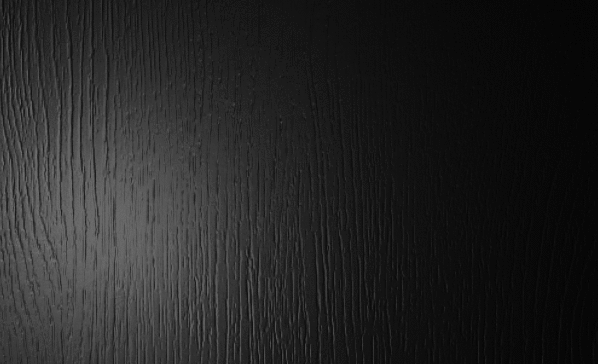 Boreal
Tactile, striated, deep rich woodgrain. Produced at Bennettsville, SC; Albany, OR; Grayling, MI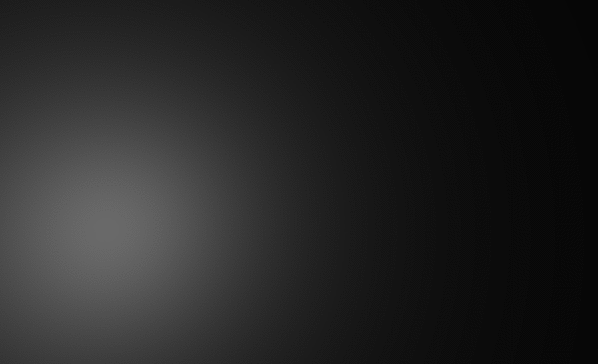 Velvet
Warm, super-smooth, matte finish. Produced at Bennettsville, SC; Albany, OR; Grayling, MI