Skip to content
Skip to navigation menu
We use cookies to ensure that we give you the best experience on our website. If you continue, you agree with our
policy statement
.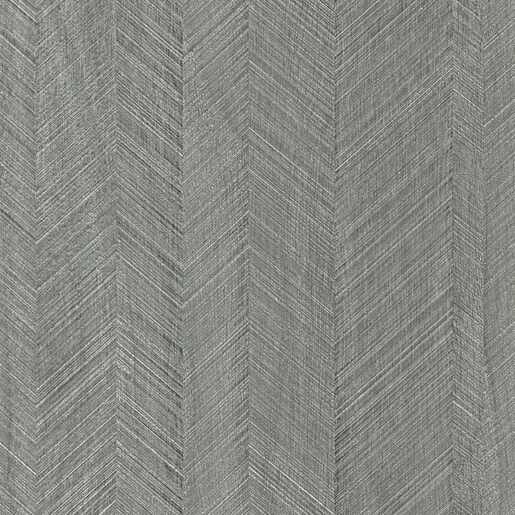 Design# WF456
WF456 Enigma
Take a new direction with this design from our 2020-2021 collection.
Filigree like feathers! This walnut was sanded in a diagonal direction, transparent oil with a touch of pigment emphasizes the signs of the processing.

Playing with trends of butcher block and herring bone walnut lumber was sanded diagonally across the grain to create a balanced "mixed width" layout, alternating the diagonals to create a chevon effect. The result is a textural and unique interpretation of a walnut décor, abstract but at the same time easily recognizable as a woodgrain.

Fresh, usable and innovative… this décor is at home in a wide variety of applications from residential to commercial.

Substrate Options: Duraflake Particleboard, Ultra Particleboard, Trupan MDF
Specialty Substrates: Fire Rated, Moisture Resistant, VESTA ULEF
Standard Texture: Boreal
Select Quantity:
Added to Your Shopping Cart
Complementary Products
Prism TFL is all matched up! Our Symmetry Program features a wide array of complementary products. Edgebanding, HPL, 3DL, wrapping and moulding products, and doors are available for our entire collection. Our strong partnerships with trusted suppliers will ensure that your projects have a cohesive and natural look.