Skip to content
Skip to navigation menu
We use cookies to ensure that we give you the best experience on our website. If you continue, you agree with our
policy statement
.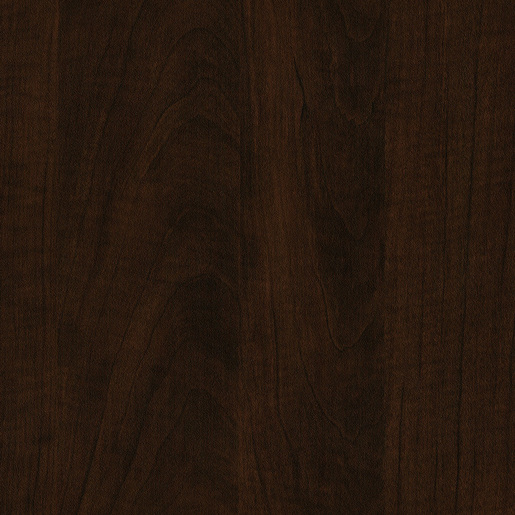 Design# WF228
WF228 Sable Glow
Considered an industry standard, this dark brown colored fruitwood design is a true workhorse, suitable for all applications.
Substrate Options: Duraflake Particleboard, Ultra Particleboard, Trupan MDF
Specialty Substrates: Fire Rated, Moisture Resistant, VESTA NAF/ULEF
Standard Texture: Suede
Select Quantity:
Added to Your Shopping Cart
Complementary Products
Prism TFL is all matched up! Our Symmetry Program features a wide array of complementary products. Edgebanding, HPL, 3DL, wrapping and moulding products, and doors are available for our entire collection. Our strong partnerships with trusted suppliers will ensure that your projects have a cohesive and natural look.