Skip to content
Skip to navigation menu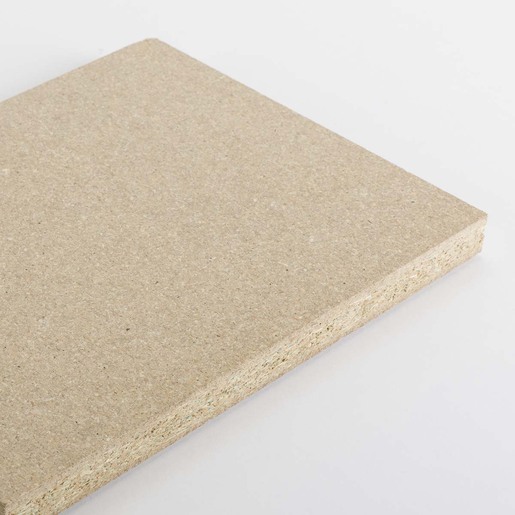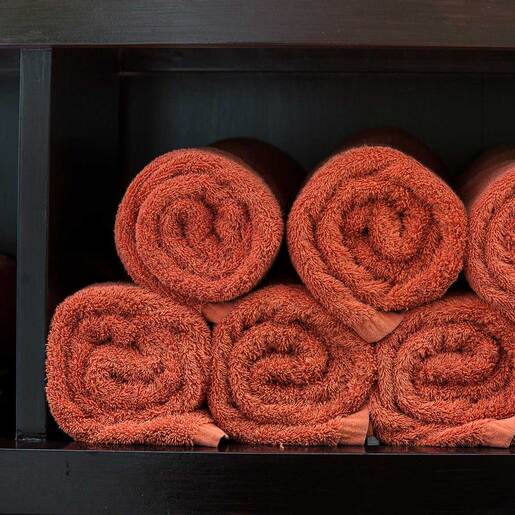 Ultra VESTA Technology - ULEF
VESTA is ARAUCO's technology for panels manufactured using an ultra low emitting formaldehyde (ULEF) resin system. This makes it the optimal choice for LEED and other ULEF specified projects. Along with our other panel products, VESTA is made with 100% recycled and/or recovered wood fiber and is an ECC™ (Eco-Certified Composite) sustainably certified product.
Designed for cabinets, furniture, fixtures and general industrial applications.
• Produced in Bennettsville, SC.
• Available in a wide range of thicknesses and dimensions.
• Available for specialties such as Moisture-Resistant and Fire-Rated panels.
• Available raw or TFL finished with your choice of design from the PRISM collection.
• Contains 100% Recycled/Recovered wood content.
Related Products
Explore More ARAUCO Brand Panels