Skip to content
Skip to navigation menu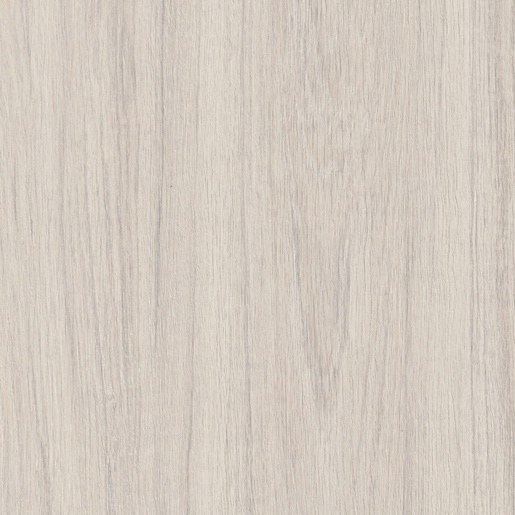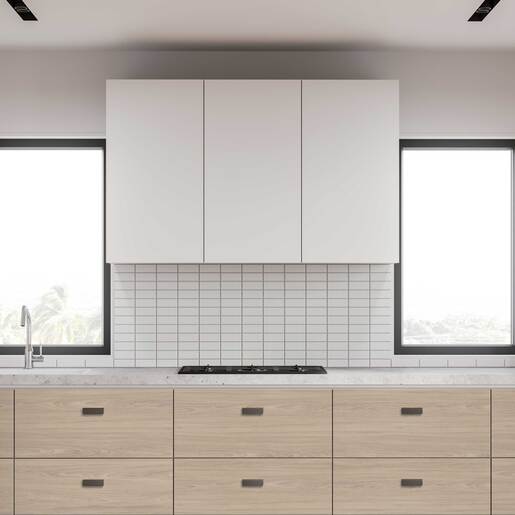 Design# WF464
* New * WF464 Urban
Design with intention! Introducing a new Prism exclusive from the 2022-2023 collection.
With a balance of straight grain and plain sawn cathedrals, Urban is a new teak works well as an oak alternative. A sanded structure and pigmented oil finish provide depth and texture. A delicate blend of white and grey, this soft and elegant woodgrain has a refined modern feel that works as both a stand-alone statement or a complement when paired with other woodgrain and solid color design features.
Substrate Options:
Duraflake Particleboard, Ultra Particleboard, Trupan MDF
Specialty Substrates:
Fire Rated, Moisture Resistant, VESTA ULEF
Standard Texture:
Boreal


The images shown and color representations are subject to your monitor quality and screen resolution settings. Please refer to actual samples before specifying.
Select Quantity:
Added to Your Shopping Cart
Complementary Products
Prism TFL is all matched up! Our Symmetry Program features a wide array of complementary products. Edgebanding, HPL, 3DL, wrapping and moulding products, and doors are available for our entire collection. Our strong partnerships with trusted suppliers will ensure that your projects have a cohesive and natural look.