Skip to content
Skip to navigation menu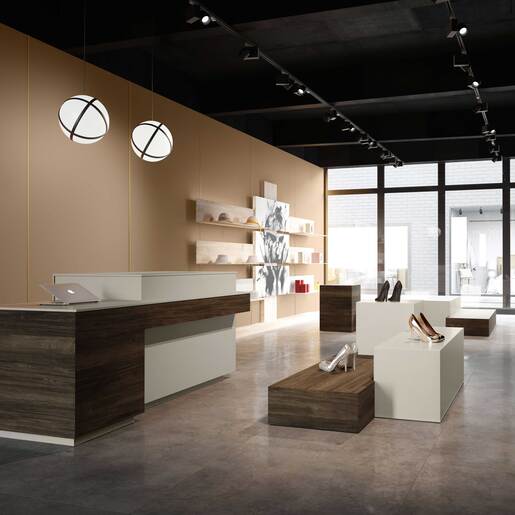 Design# SF255
* New * SF255 Willow
Design with intention! Introducing a new Prism exclusive from the 2022-2023 collection.
Inspired by the whispering willow this warm grey brings a softness and subtlety that evokes calmness and clarity in today's faster paced lifestyle. As the call for neutral grey tones remains essential for any given decorative space, the light, warm hue of Willow can both stand on its own, or act as a design complement to create cohesive spaces when combined with Prism's exclusive collection of designer friendly woodgrains and patterns. Willow's ability to transcend numerous markets and trend categories make it a versatile staple in the sustainable grey family.
Substrate Options:
Duraflake Particleboard, Ultra Particleboard, Trupan MDF
Specialty Substrates:
Fire Rated, Moisture Resistant, VESTA ULEF
Standard Texture:
Velvet


The images shown and color representations are subject to your monitor quality and screen resolution settings. Please refer to actual samples before specifying.


Select Quantity:
Added to Your Shopping Cart
Complementary Products
Prism TFL is all matched up! Our Symmetry Program features a wide array of complementary products. Edgebanding, HPL, 3DL, wrapping and moulding products, and doors are available for our entire collection. Our strong partnerships with trusted suppliers will ensure that your projects have a cohesive and natural look.