Skip to content
Skip to navigation menu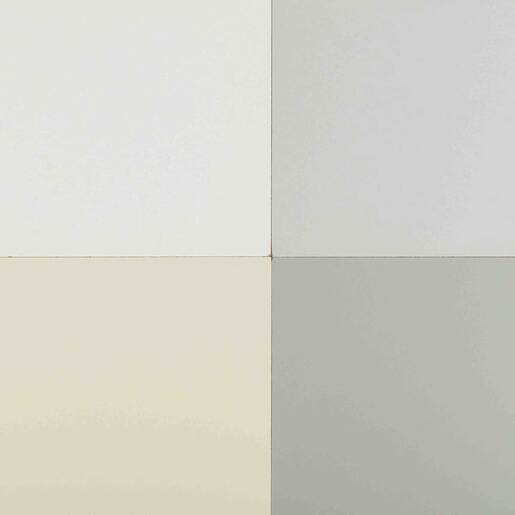 Fibrex Paint
Fibrex Paint is available in multitude of solid colors and woodgrain patterns that are printed directly on one face of our Fibrex thin high density MDF. A water-based paint system is applied to Fibrex along with either an acrylic or optional UV-cured topcoat to create a durable painted product. 
To create woodgrain patterns, our 9-stage process utilizes high quality printing inks, producing life-like designs.  Our precision print line and technical expertise afford us the ability to provide superior custom matches with exceeding consistency in production, time after time.
Life-like designs are ideally suited to replace decorative papers and vinyls in cabinet back, vertical gable and drawer bottom applications.
Approved for interior, non-structural application, Fibrex Paint is produced in St. Stephen, NB.
• Contains 100% Recycled/Recovered wood content
• Low-emitting VESTA ULEF options available
• Refer to FIBREX substrates for specifications.
Related Products
Explore More ARAUCO Brand Panels