Skip to content
Skip to navigation menu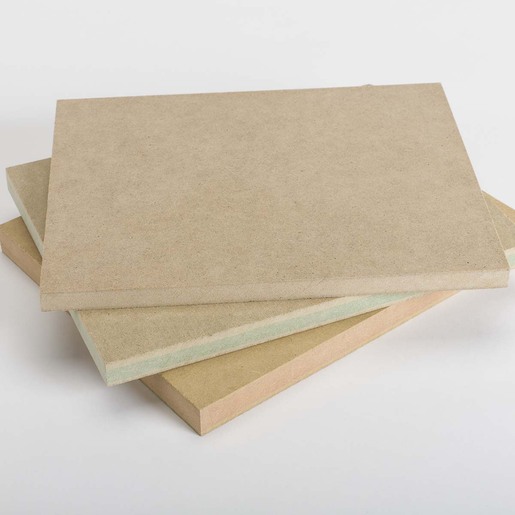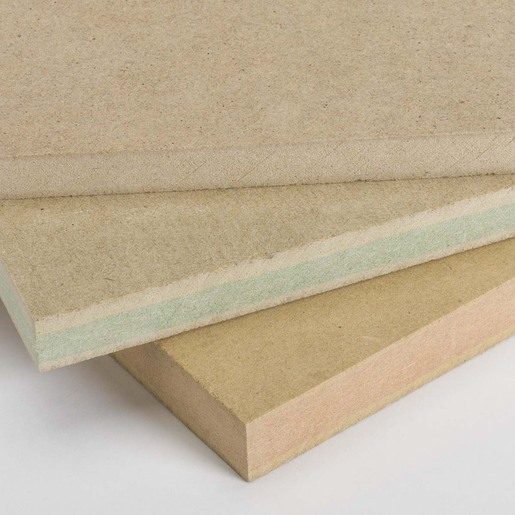 Trupan Lite Plus MDF
Trupan Lite Plus is a lighter-weight panel with an increased internal bond which makes it ideally suited for primed mouldings.
Products are available raw or TFL finished with your choice of design from the PRISM collection.
Trupan Lite Plus is ideal for primed mouldings.
• Produced in Malvern, AR.
• 100% recycled/recovered wood content.
• Available raw or Prism TFL finished.
Related Products
Explore More ARAUCO Brand Panels